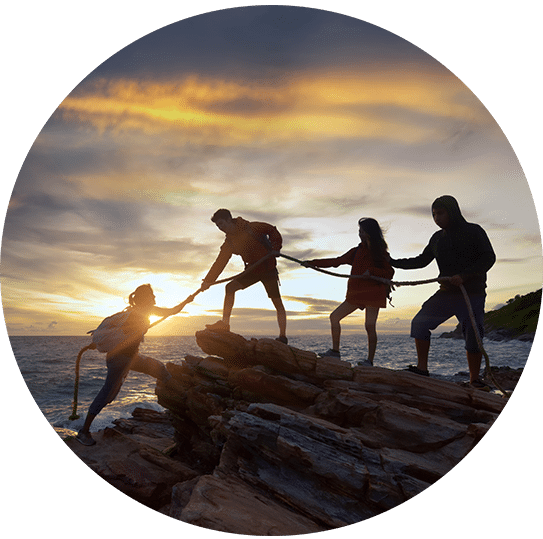 Training Participant
Matt was amazing. He had a great energy, moved at a pace that was easy to follow, and presented some really valuable and fun information that caught people's attention. He is an asset to our agency.
Read More
- Fletcher J.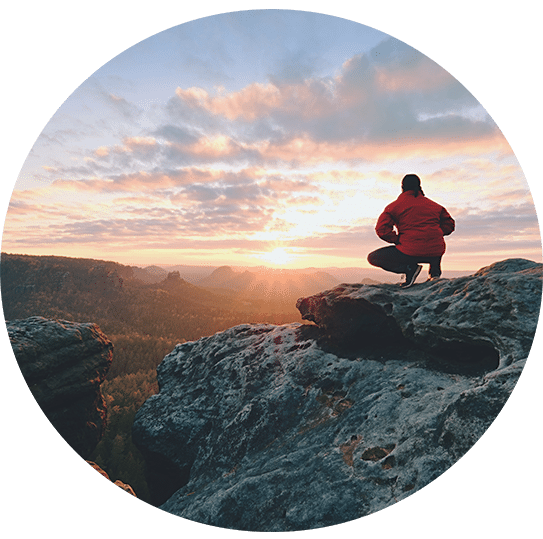 Coaching Client
Working with Matt helped me achieve a much greater level of professional performance in additional to the added bonus of increased job satisfaction. Through conversations with Matt, I was able to recognize opportunities to expand my position's impact in the department and hone essential skills that will aid me wherever I may go in the future.
Read More
- Jessie P.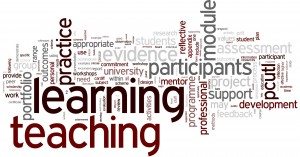 Creative Leadership Student
As a community minded individual, Matt teaches the changes that we need to make on a daily basis. He believes in the long-term maintenance of well being, which has environmental & social dimensions, & encompasses the concept of stewardship.
Read More
- Efren B.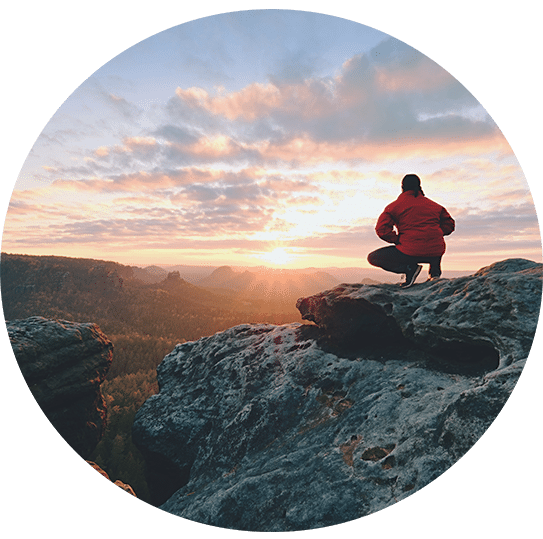 Coaching Client
Matt helped me see my situation more objectively and take the burden of stress out of decision making. He also showed me my strengths as an individual and how my organizational culture could be an outpouring of my own leadership.
Read More
- Kelly G.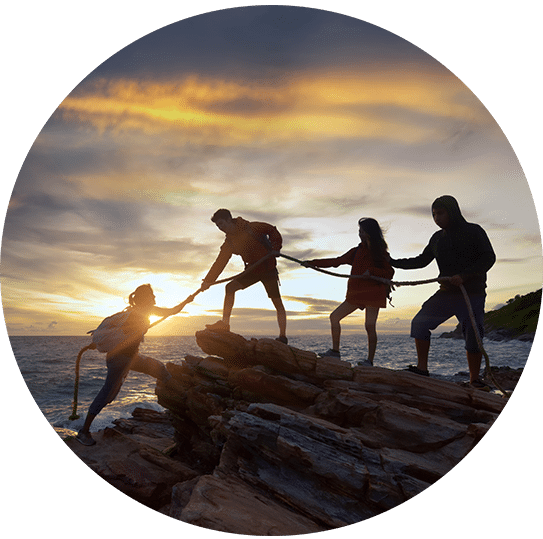 Facilitation Client
Matt's collection of feedback from all stakeholders before the meeting allowed us to be very targeted the day we all came together. He is a great facilitator with the ability to allow a group to explore options without getting too far off the path ... Matt is easy to work with and has amazing follow-through."
Read More
- Michelle F.