LEADERSHIP & WELLNESS
Your leadership approach depends on what resonates with you, what makes sense for you context, and what your objectives are as an organization and as a leader. Leadership is a process to be designed, tested, and improved. We also believe that when leaders discover balance in their life, they become high quality leaders. Let's build a leadership education program that makes sense for you and your organization.
"Matt's ability to listen, assess and ask powerful questions has lead to clarity and direction. Now, my goals are much more achievable with a clear process."
– Nate, Coaching Client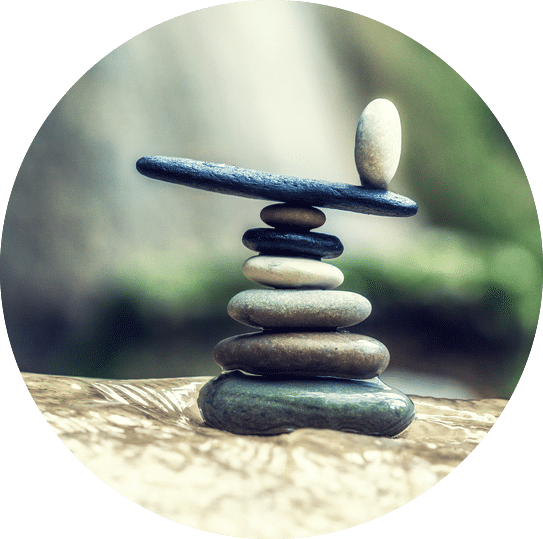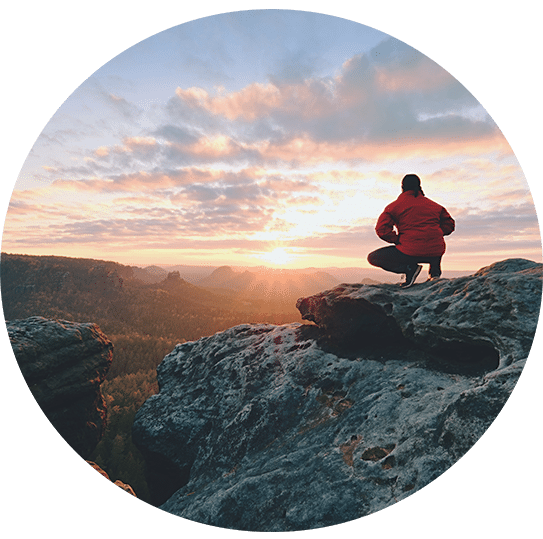 NEW PROFESSIONALS
What's learned in job training programs, college classrooms, and during firsthand experience is key to any professional's success. But sometimes the other essential skills of building professional rapport, working in teams, developing a strong work ethic, and committing to a project or organization, are lost in the wide-eyed aspirations of new professionals. Turnover is costly for both the individual employee and the organization. We're passionate about coaching new talent to find their place in the workplace, and helping organizations get the most from their young professionals.
"Matt helped me adjust some of my own thinking about how I approach my role at work to become not just more efficient but more effective. I look forward to our coaching sessions as I always find myself driving home with a renewed sense of focus about my career."
– Florence, Coaching Client
EFFECTIVE TEAMS
High functioning teams are often the key ingredient to improving work place culture, reaching your goals as an organization and bringing those big visions to fruition. But even with the right people in the room, teams can go awry: egos get in the way, interpersonal issues arise, and roles and responsibilities grow hazy. By offering team coaching along with sound project management and refined communication practices, your team of volunteers, board of directors, new professionals, or seasoned professionals will achieve the results you need, and do so in a way that builds goodwill and organizational capacity.
"Many training programs provide invaluable materials and best practices, and then leave the attendee to fend for themselves in figuring out how to utilize the new learning. Matt's coaching empowers teams to discover the most essential solutions while simultaneously building their capacity so they can achieve results again and again."
– Travis, Team Manager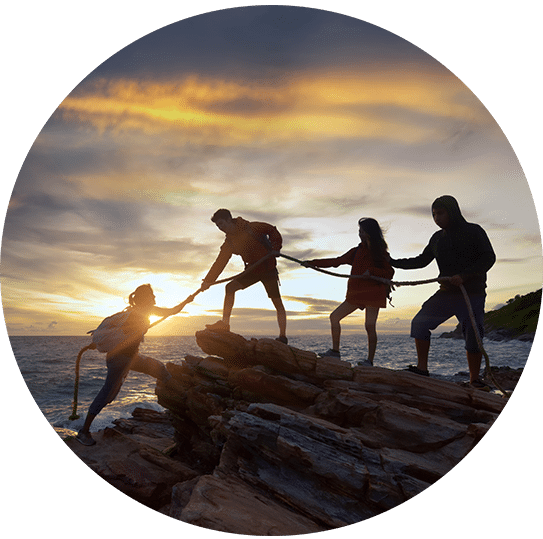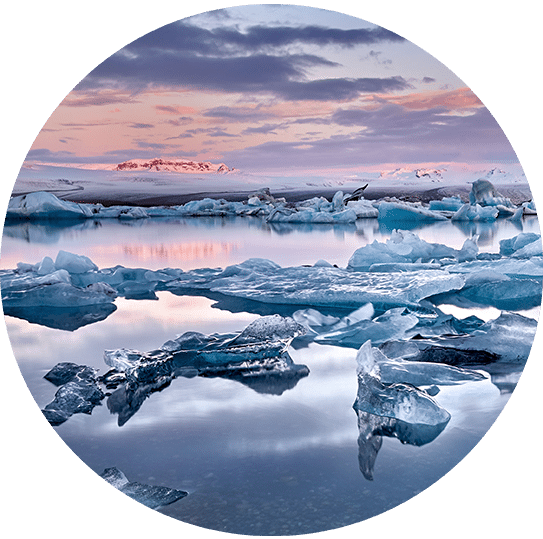 CHANGE MANAGEMENT
We want to grow your ability to master change. Using the process of design, our first step is to help you clarify your vision, whether that's for your business, the program you oversee, a single objective within the larger plan, or simply your individual aspirations. With our guidance, design thinking will then help you build a strategy, test ideas, troubleshoot challenges, and adapt new insights. What's that incredible 4 am idea that you want to transform into your break through solution?
"Coaching serves many needs and comes at many different moments of change: guiding a new professional to understand the expectations of work, making space for an executive to create new balance in their leadership style, building a team to work more effectively together, or helping an organization design and navigate change. I'm eager to provide the coaching service you need to achieve your aspirations."
– Matt Gray, Lead Coach