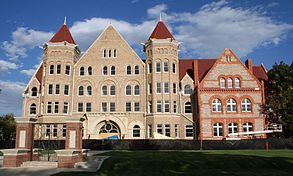 Johnson & Wales University
Matt & I worked closely together to overhaul the structure of the Student Alumni Association. Change can be difficult, but Matt's unique ability to connect with students & faculty helped us overcome many challenges.
Read More
- Jenny Flanagan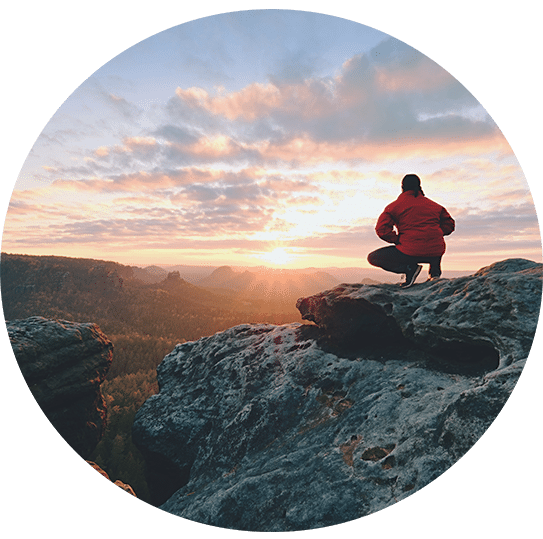 Coaching Client
Working with Matt helped me package my experiences into a professional brand. I also developed the flexibility necessary to repackage that brand and apply those skills to whatever new challenge was at hand. He gave me the tools to reflect in a manner that will foster learning for the rest of my life.
Read More
- Sophie G.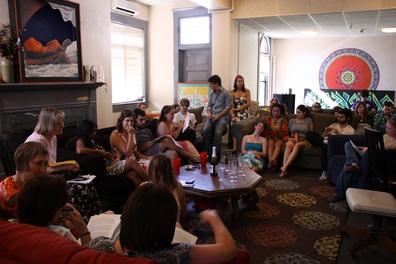 The Johnston Center at the University of Redlands
Matt's care for the people around him & his passion to make the world a better place are qualities that allow him to create lasting change in the communities he serves.
Read More
- Helena Karchere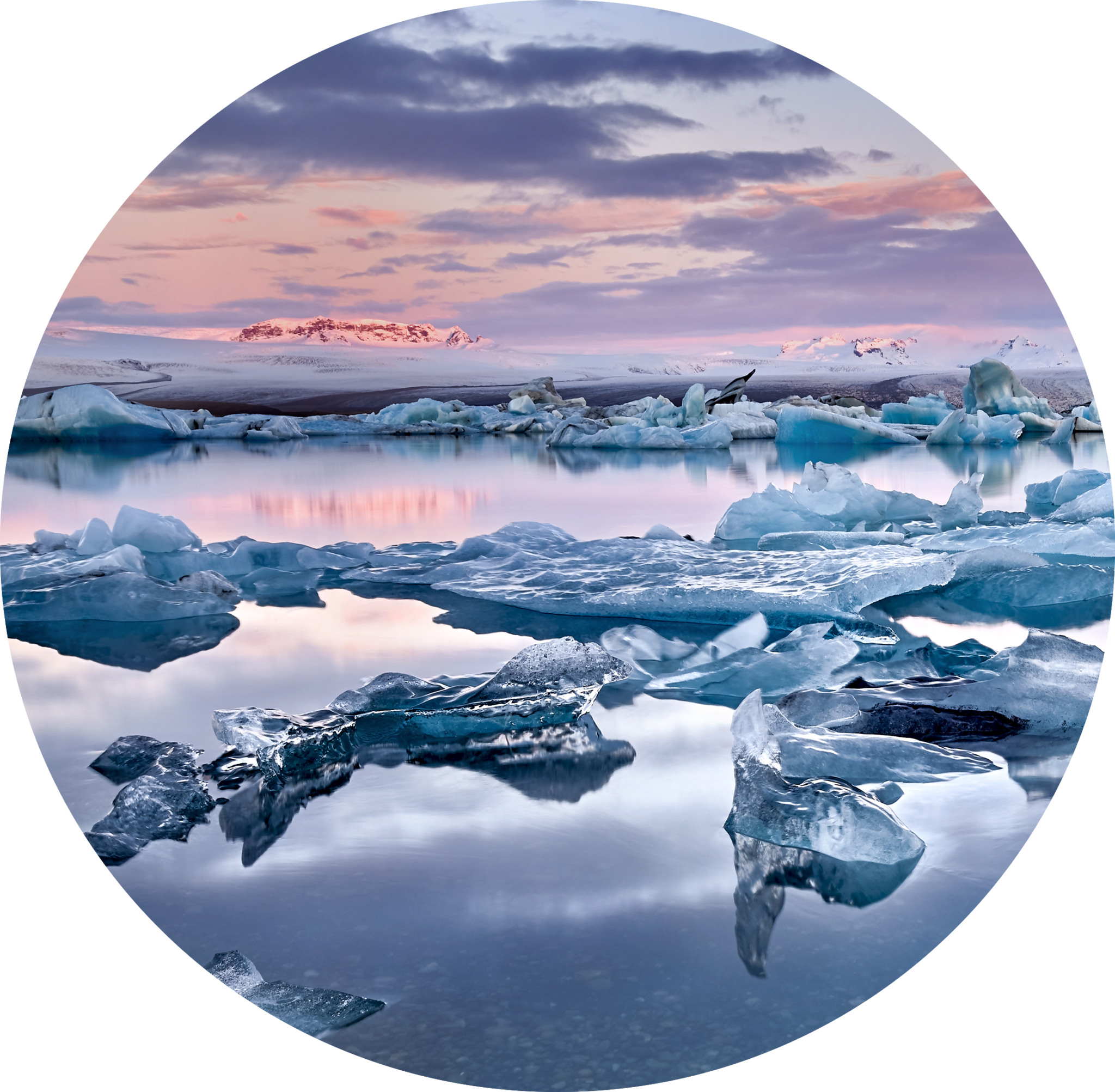 Coaching Client
Matt helped me adjust some of my own thinking (in a good way) about how I approach my role at work to become not just more efficient but more effective. I look forward to our coaching sessions as I always find myself driving home with a renewed sense of focus about my career goals.
Read More
- Florence J.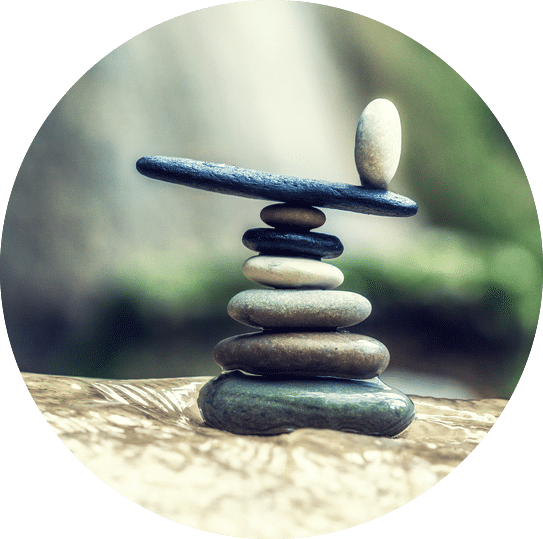 Indoor Farming Innovation Zone
Matt is a master at helping you see where you are and appreciate ways to grow. He helped me become more strategic in my approach as a project manager. His facilitation skills were professional and helped me develop a solid 3-year plan. Matt's focus on innovation helped me achieve growth in my organizational culture that led to better decision making and collaboration as a creative team!
Read More
- Kelly Gehlhoff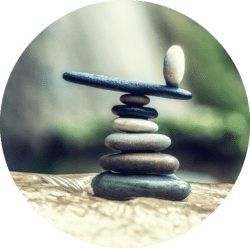 Coaching Client
Matt's ability to listen, assess and ask powerful questions has lead to clarity and direction. Now, my goals are much more achievable with a clear process.
Read More
- Nate W.