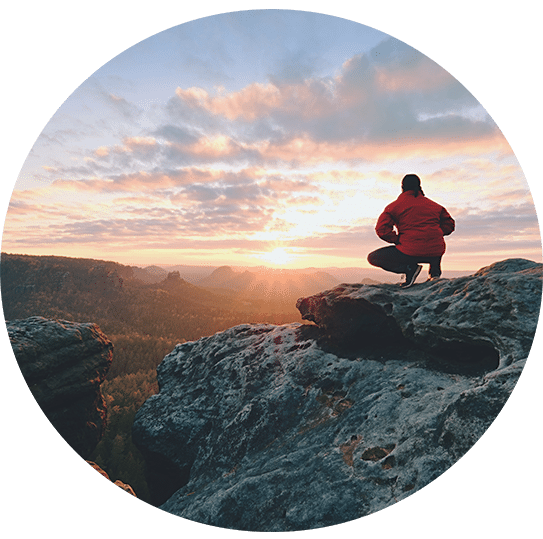 Coaching Client
Working with Matt helped me package my experiences into a professional brand. I also developed the flexibility necessary to repackage that brand and apply those skills to whatever new challenge was at hand. He gave me the tools to reflect in a manner that will foster learning for the rest of my life.
Read More
- Sophie G.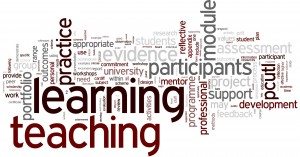 Creative Leadership Student
As a community minded individual, Matt teaches the changes that we need to make on a daily basis. He believes in the long-term maintenance of well being, which has environmental & social dimensions, & encompasses the concept of stewardship.
Read More
- Efren B.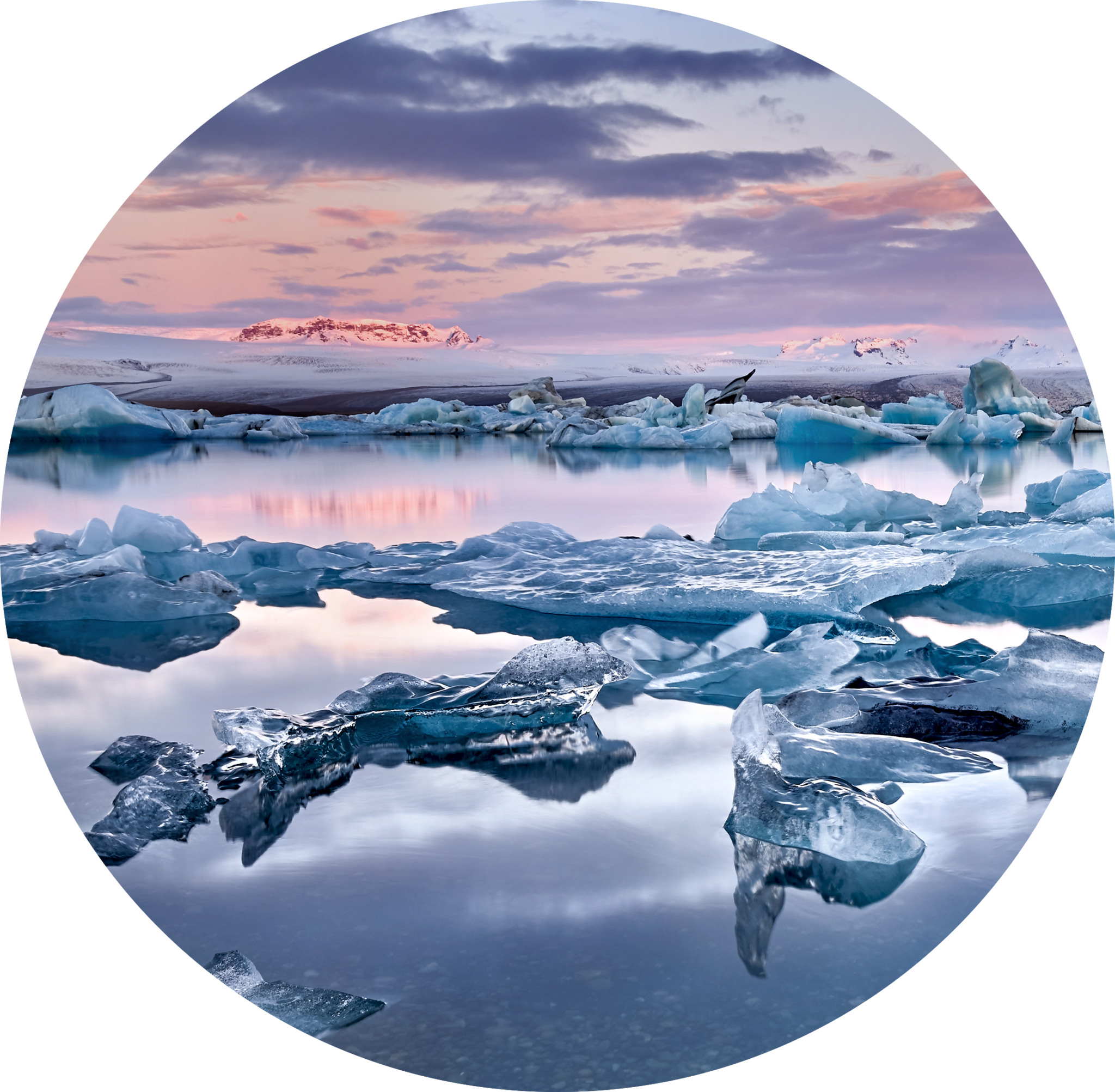 Coaching Client
Matt helped me adjust some of my own thinking (in a good way) about how I approach my role at work to become not just more efficient but more effective. I look forward to our coaching sessions as I always find myself driving home with a renewed sense of focus about my career goals.
Read More
- Florence J.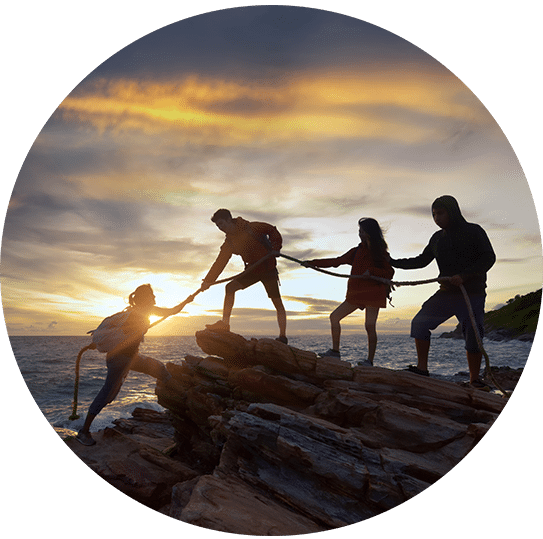 Facilitation Client
Matt's collection of feedback from all stakeholders before the meeting allowed us to be very targeted the day we all came together. He is a great facilitator with the ability to allow a group to explore options without getting too far off the path ... Matt is easy to work with and has amazing follow-through."
Read More
- Michelle F.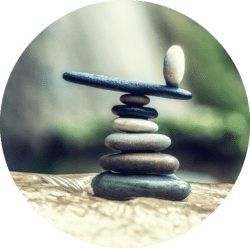 Coaching Client
Matt's ability to listen, assess and ask powerful questions has lead to clarity and direction. Now, my goals are much more achievable with a clear process.
Read More
- Nate W.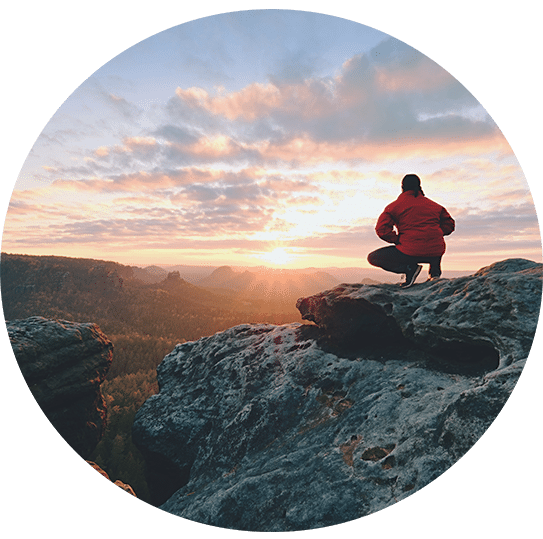 Coaching Client
Working with Matt helped me achieve a much greater level of professional performance in additional to the added bonus of increased job satisfaction. Through conversations with Matt, I was able to recognize opportunities to expand my position's impact in the department and hone essential skills that will aid me wherever I may go in the future.
Read More
- Jessie P.